Why getting a dog was right for me
I'm a dog person and I always have been.
A year and a half ago, I went into a dog shelter to help my mom pick out a new puppy. Unbeknownst to me, within the first five minutes I would make a spontaneous decision to pick out a puppy of my own: Steven (not to be confused with my husband Steven who I met later on 💁). Through the good times and the bad, having a Labrador for a roommate was one of the best decisions I've ever made.
---
Realizing it's not for everyone, here are some of the reasons why getting a dog was the right decision for me:
1. It's good for my health – mental and physical.
I go on multiple walks every day with my pup. My husband, the dog and I go to parks and beaches, walk around tracks, and go for hikes. I probably wouldn't have done nearly as many outdoor activities if it weren't for him. The pup has also acted as a great therapy dog as far as cuddles after long days at work go.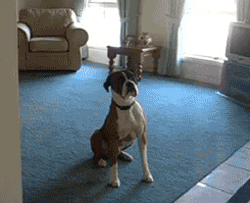 2. He's taught me patience.
While I'm pretty sure I'm the one supposed to be teaching patience, Steven has taught me to quite literally stop every so often to smell the roses. Together, we enjoy the simple things in life.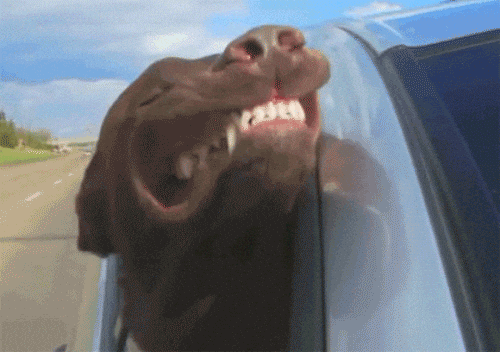 3. I'm now a much better actor.
I'm good at talking about how great my dog is to strangers at the park while knowing Steve ran full speed into a wall earlier that day.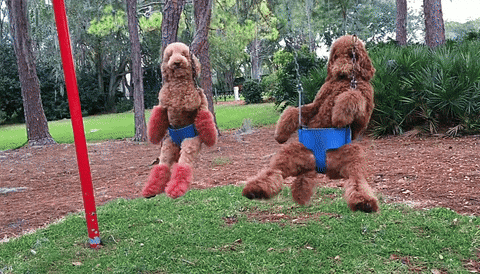 4. I no longer obsess over material objects.
When I first adopted 3-month-old Steve, he chewed nearly everything he could sink his sharp little teeth into: phone chargers, shoes, books, remotes. One time I caught him chewing on a rock. His destructive behavior made me go bonkers. He eventually stopped (now he only occasionally chews on rolls of toilet paper), and along the way, I learned to place books on higher shelves and shoes in the closet. More importantly though, I learned that my stuff is exactly that — just stuff.
5. I finally have things to post on Instagram.
He's so gosh darn photogenic. And I'm sure my friends love seeing pictures of my dog every five minutes. Maybe.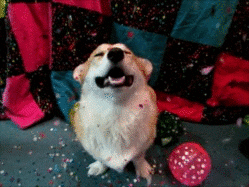 ---
As cheesy as it sounds, my dog is my best friend and I'm grateful for him every day.
Do you have a pet? Let us know why you value them as a member of your family in the comments.